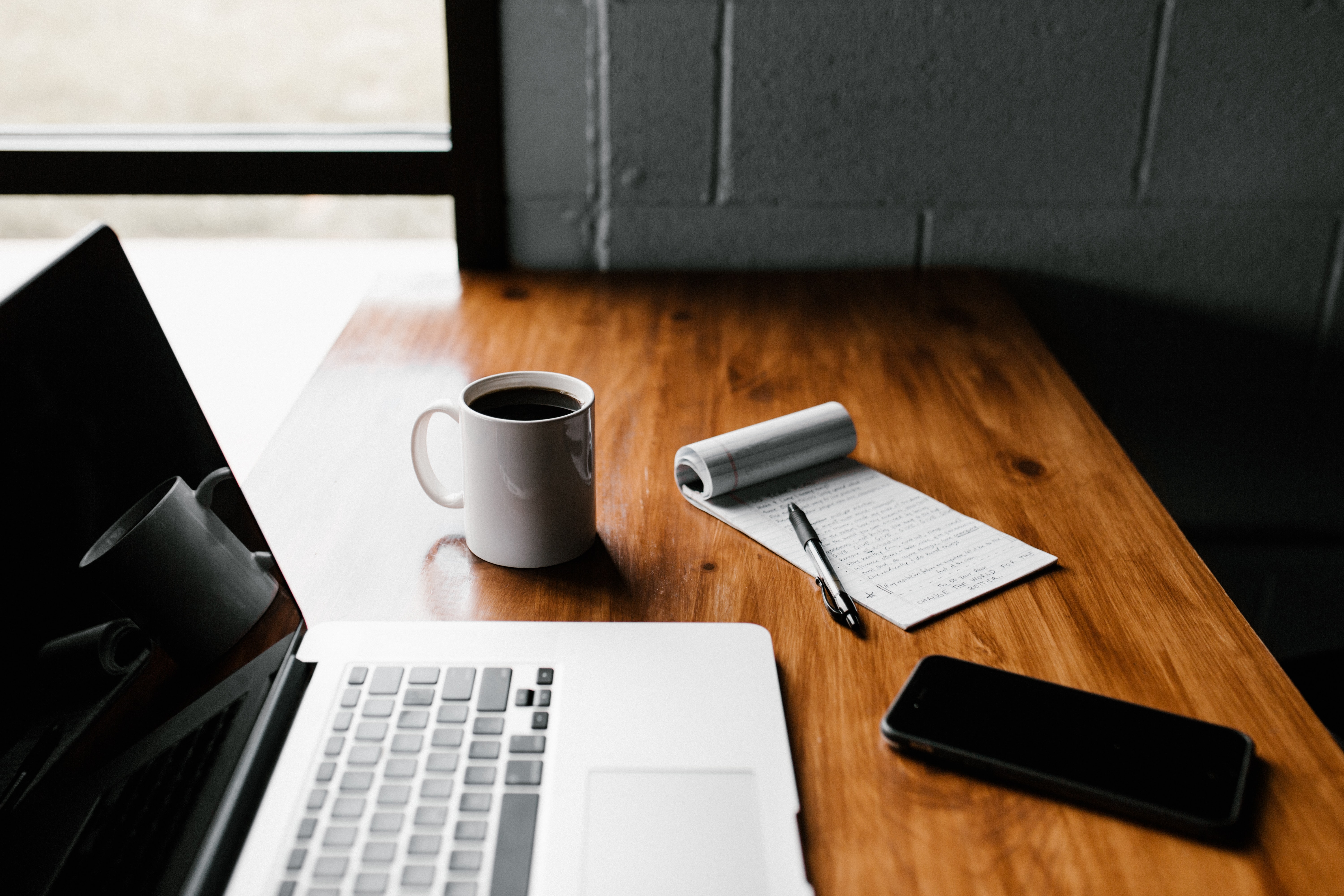 I made this site into a blog so I can blog :)
This site was created using Jekyll and uses GitHub Pages for hosting. If you're interested in seeing the code behind this site, the source is available to view in the GitHub repo.
The code for this site is licensed under GPL-3.0.